Where Are You On Your Skoolie Journey?
What Do You Want to Learn More About?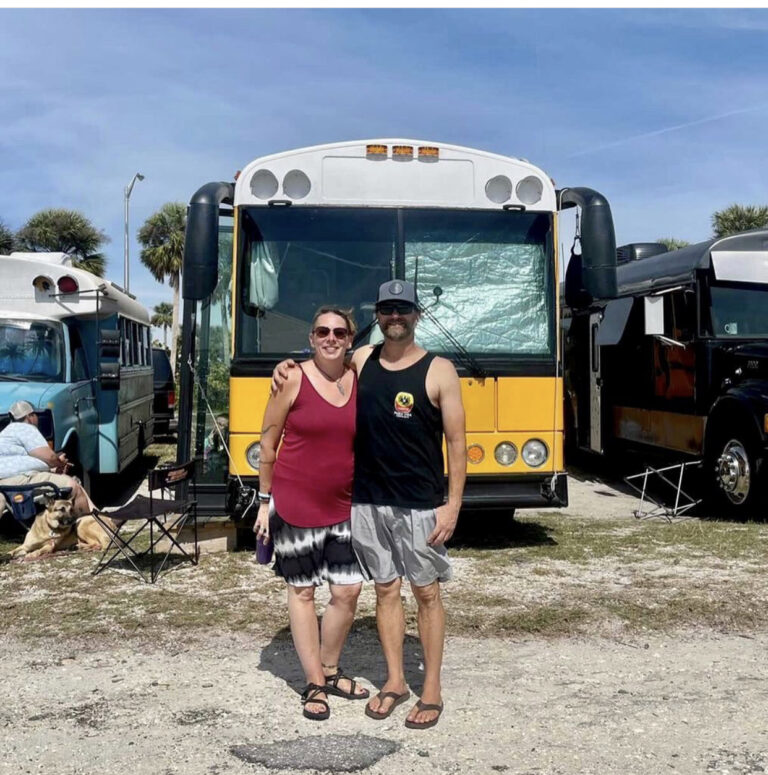 Hi,We are Eric and Jessica and our pup Roxy. We have been full-time since May 2021 and haven't looked back.  Don't be afraid to make the leap to freedom….
We'd like to feature you on our site!
Tell your skoolie story & inspire others!
Are you already living your Skoolie Life?
We'd love to share your story using our easy to fill out form with prompts below!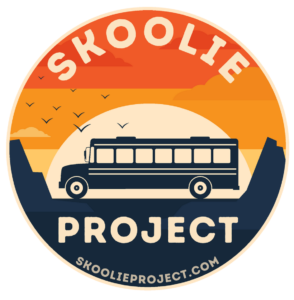 Latest Posts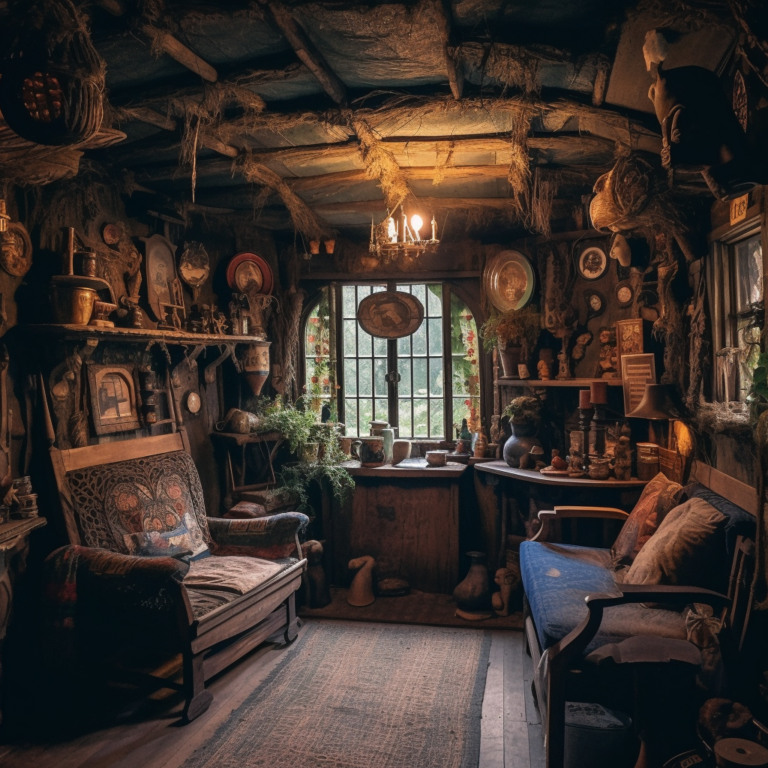 Designing the ultimate Skoolie Interior Layout: Tips for Maximizing Space Converting a school…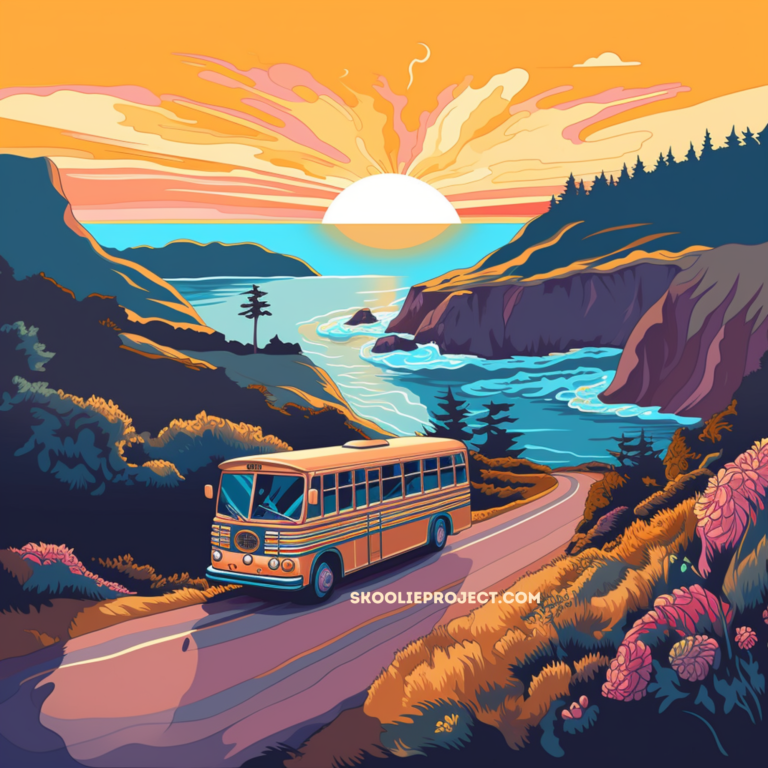 This blog post will focus on skoolie solar power. In recent years, there…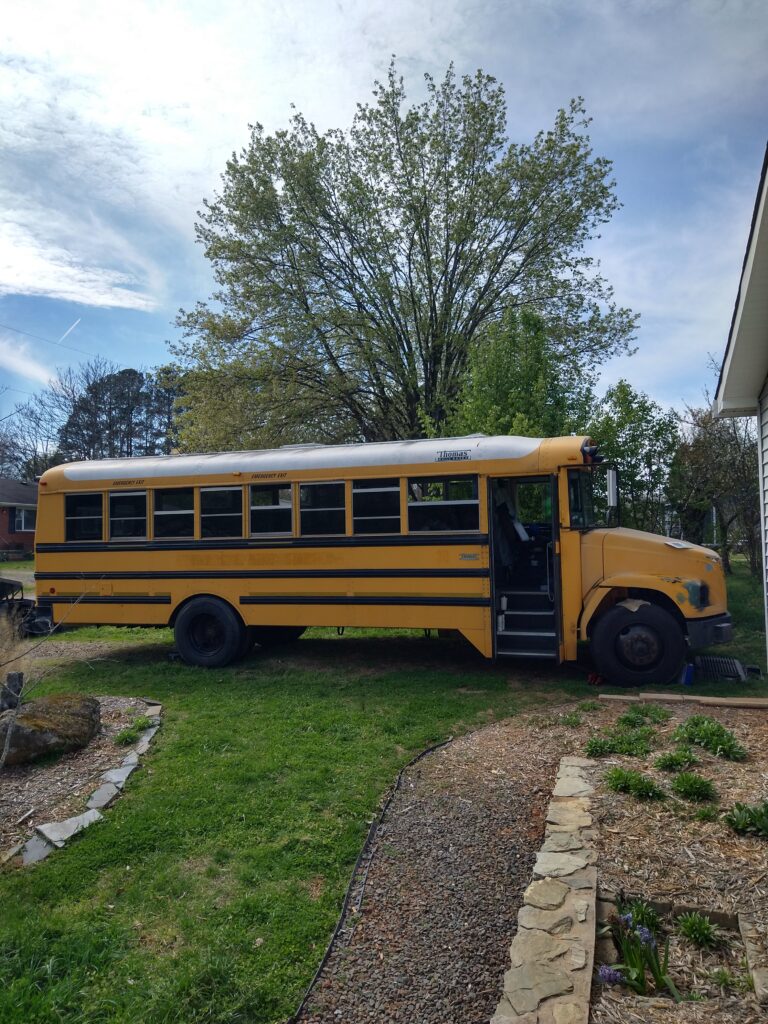 Demystifying the Skoolie Conversion Process: A Step-by-Step Overview is a high altitude guide to building or converting your skoolie.
Are we missing something?
If you don't see what you're looking for, let us know and we will work to get that content created for you!