Where Are You On Your Skoolie Journey?
What Do You Want to Learn More About?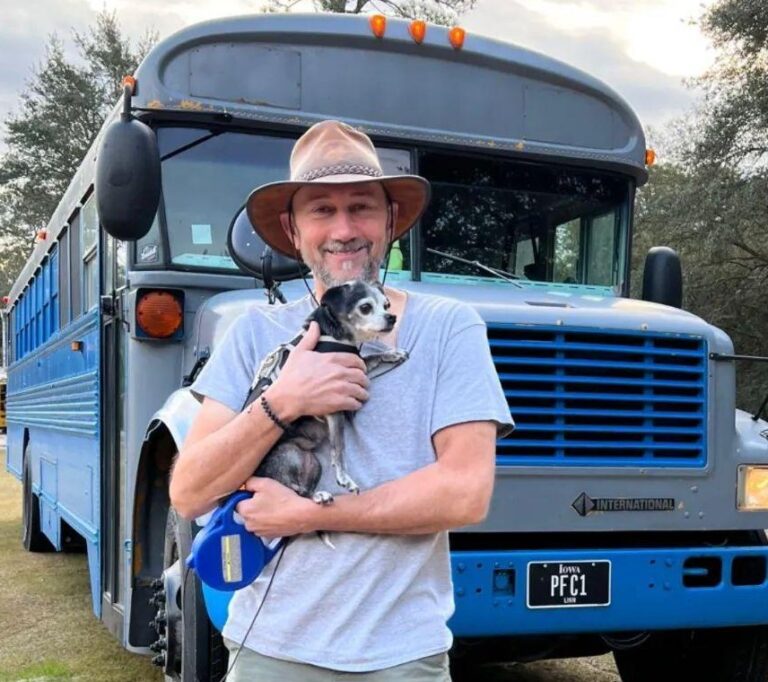 My Bus Life Hi My name is Paul Cross and this is how I got into bus life. How Did You Get Into Bus Life? As it probably started…
We'd like to feature you on our site!
Tell your skoolie story & inspire others!
Are you already living your Skoolie Life?
We'd love to share your story using our easy to fill out form with prompts below!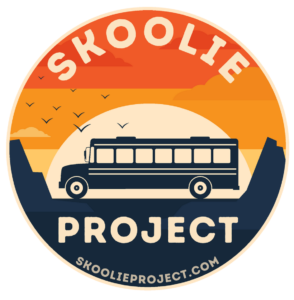 Latest Posts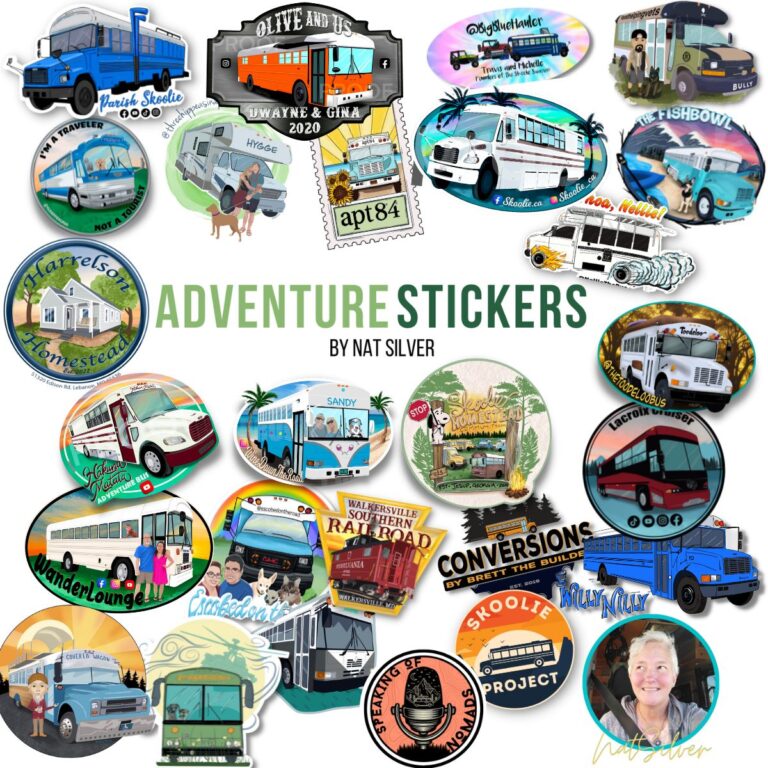 Custom Adventure Stickers for your Skoolie, RV, or Van conversion. Having your very…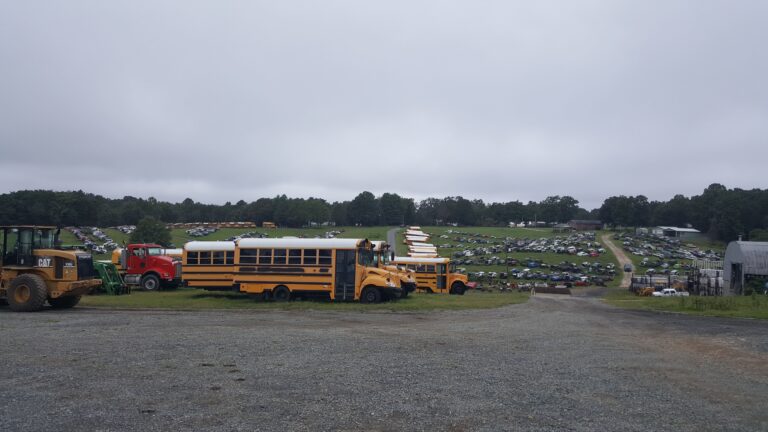 So you want to buy a skoolie? It's happened!  You have been bitten…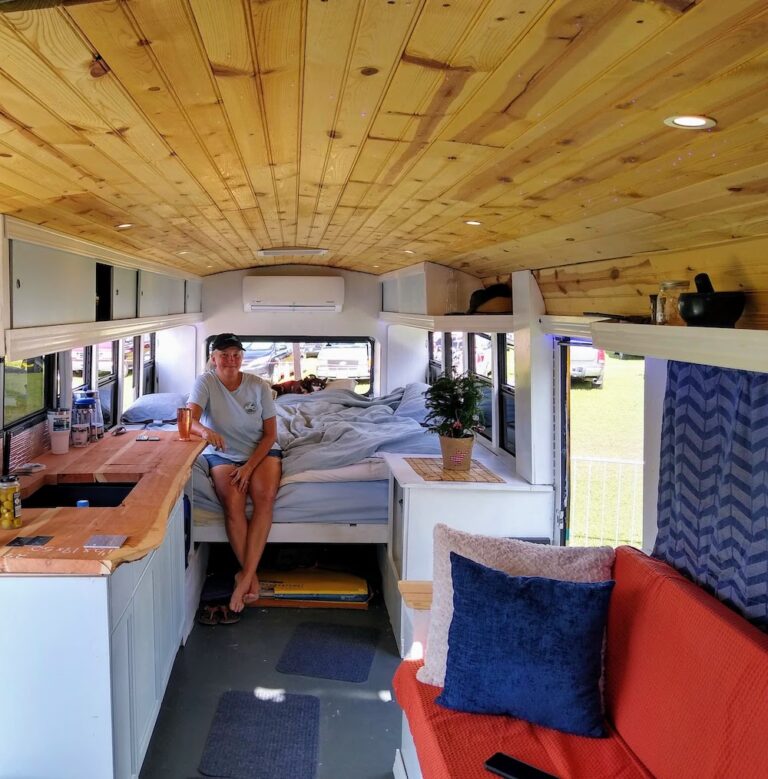 It's no secret! We are building another DIY skoolie project! This time though…
Are we missing something?
If you don't see what you're looking for, let us know and we will work to get that content created for you!